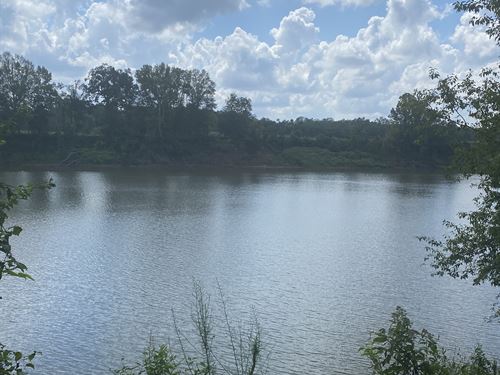 Access - Lee Lane Soil Types - 50 Rilla Silt loan 50 Perry silty clay loam Hunting - Deer and Ducks Flood Tendencies - In the back of the property Comments - 50 acres of property that has multiple uses. From Farmland, Hunting, Fishing, or a place to build a home. Most of the farmland is Rilla Silt...
New
50 Acres : $300,000
Columbia : Caldwell Parish : LA
Jerry Brown : Brown Realty Co.