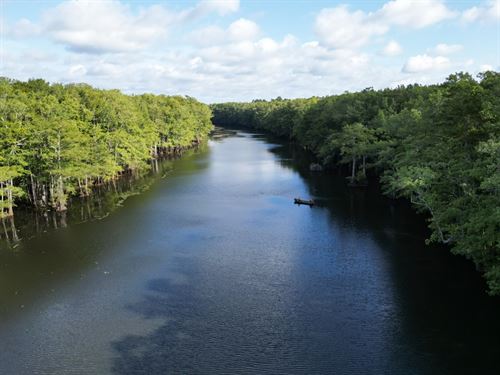 Forty acres of Cypress and Tupelo Gum trees with water frontage on both sides of Bayou Cocodrie. Ducks are in the area, and there is a duck blind on the land. Bayou Cocodrie connects to Bennet's Bay, known for its excellent fishing. You can launch a boat there and ride down to this property. The...
40 Acres : $100,000
Forest Hill : Rapides Par : LA
Jerry Brown : Brown Realty Co.