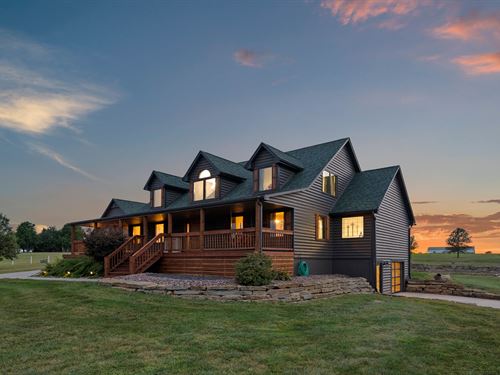 The Home: As you approach the property, you'll be greeted by a beautiful farmhouse-style home with log-style siding and a large 55-foot wrap-around porch deck with porch swing, offering sweeping views of the expansive grounds. The attention to detail is evident as soon as you step inside. With...
Showcase
9.02 Acres : AUCTION 10/26/23
Liberty : Clay Co : Missouri
Cates Auction & Realty Co., Inc.