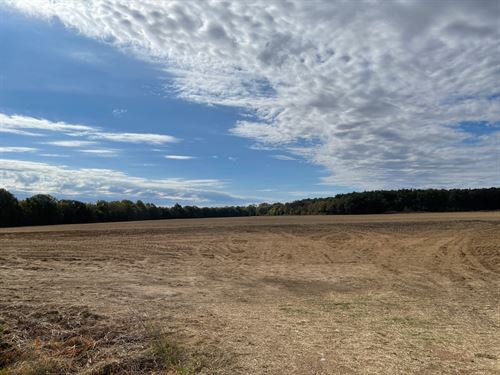 This is a nice farm with great income $250 cash 1 year remains on 3 year lease. Leased for sweet potatoes $250 per acre and $11,000.00. This farm has been re-leased 4 times by current tenants. Each lease is for 3 years. It has great soils Loring and Calloway. Also has. A 15hp submersible with 10...
62 Acres : $375,000
Crowville : Franklin Par : LA
Jerry Brown : Brown Realty Co.