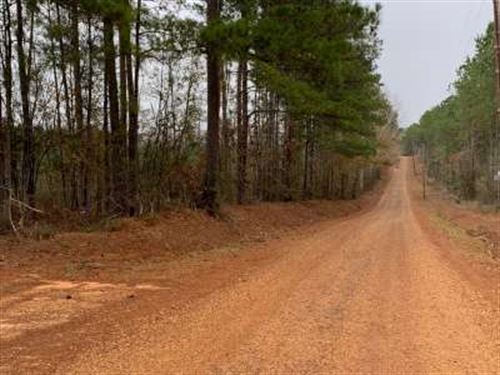 This property is known as Black Creek East. It is located about halfway between Darlington and Greensburg and the entire northern boundary is Hwy 10. The southern boundary is Willie Redding Rd. This property offers a little bit of everything from potential home or camp sites to timber investment...
211 Acres : $688,920
Saint Helena Parish : Louisiana
McMillan Land & Realty, Inc.