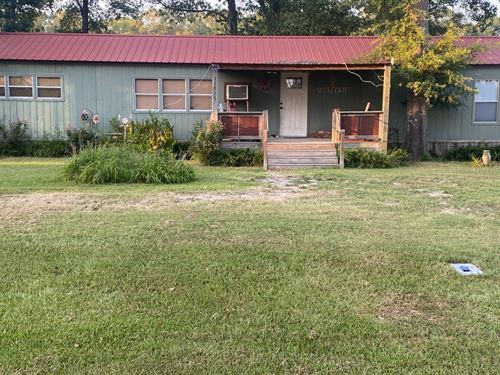 Two lots with mobile home on Bonne Idee lots 15 & 16 of Camper's Paradise in Morehouse Parish. Located on highway frontage and water on back of lots. It has good fishing with private boat asphalt ramp going down to water with a pier. It's known for White Perch, Bass, Catfish & Bream fishing. You...
0.50 Acre : $115,000
Oak Ridge : Morehouse Par : LA
Jerry Brown : Brown Realty Co.