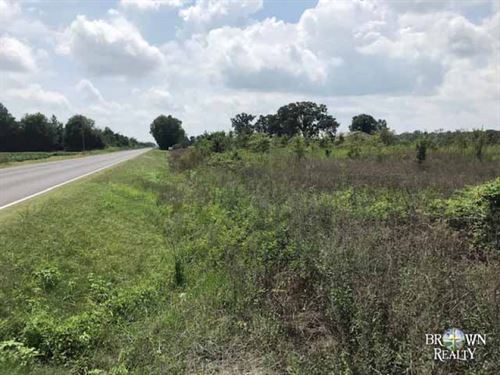 This is a nice hunting tract with great CRP income. The trees are established & big enough to make a great cover for all types of wild game. There is a fine deer herd established in the area. Come take a look. Access - Hwy183 & 134 Timber Stand - 11-year-old Hardwood Hunting - Deer & rabbits Flood...
198 Acres : $633,600
Holly Ridge : Richland Par : LA
Jerry Brown : Brown Realty Co.