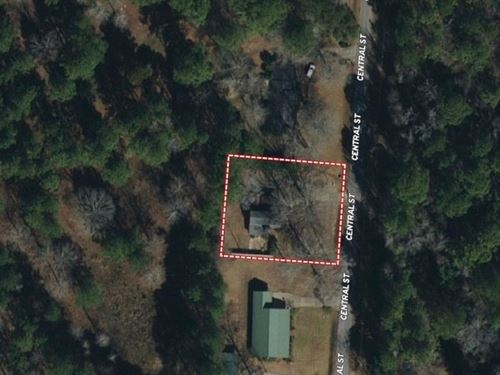 Very nice 3Br/2Ba home located about 2 minutes away from Cphs and Cpjhs. This is a tow story house that has been recently remolded. It is in a nice and quiet neighborhood. It is in a flood zone but has never flooded. There is a patio area to sit and enjoy a nice fire. There is also a deck on the...
0.50 Acre : $160,000
Grayson : Caldwell Parish : LA
Jerry Brown : Brown Realty Co.