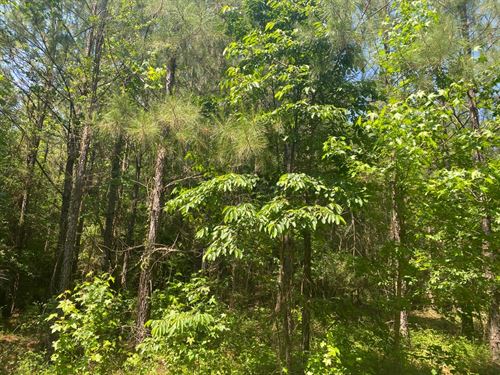 20 acres of hunting land at an affordable price. Located in Kelly, LA off Hwy 843 with a. timber road leading to it. There is an additional 20 acres that can be bought for the same price that is adjacent. The timber on this tract will be ready for a thinning in a few years. This tract is located on...
20 Acres : $36,000
Kelly : Caldwell Parish : LA
Jerry Brown : Brown Realty Co.