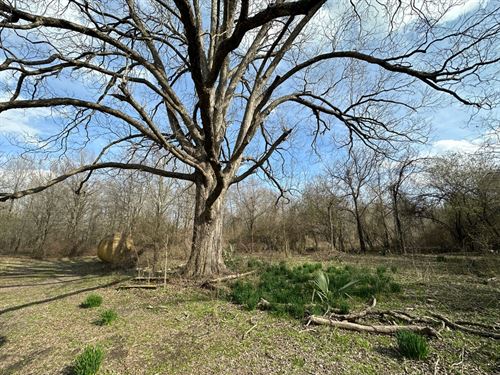 Eighty acres of CRP hunting land that pays you $5,294 until 2035. That has water, electricity, and sewer on the property. It is located on both sides of Plum Grove Rd., a blacktop road. Some nice deer roam this land, as shown in the pictures below. This hunting land also has two small ponds which...
80 Acres : $240,000
Pioneer : West Carroll Par : LA
Jerry Brown : Brown Realty Co.