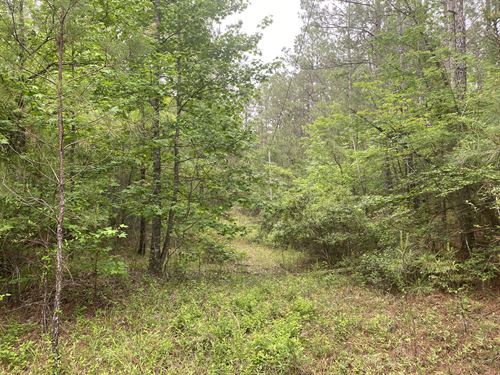 20 acres of land that could be hunted or used for a timber investment. There is plenty of cover and bedding area for deer. This tract is surrounded by miles of timberland which can hold a ton of deer. The timber on this tract consists of hardwoods and pine and will be ready for a first thinning in...
New
20 Acres : $36,000
Trout : La Salle Parish : LA
Jerry Brown : Brown Realty Co.