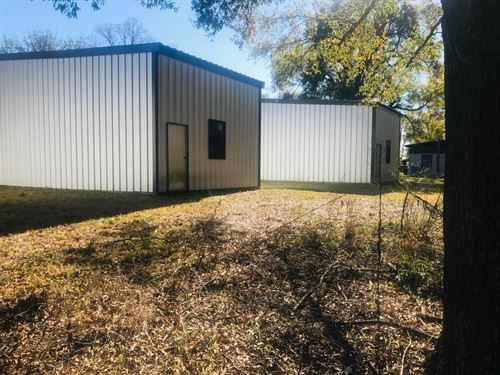 We have two nice metal camps for sale. One can be bought separately, or both can be bought for a better price. These are located right along the Tensas River, just across Tensas River from the extremely popular Tensas River Wildlife Refuge, which has over 64,000 acres of great deer hunting. The...
New
1 Acre : $45,000
Newellton : Tensas Parish : LA
Jerry Brown : Brown Realty Co.