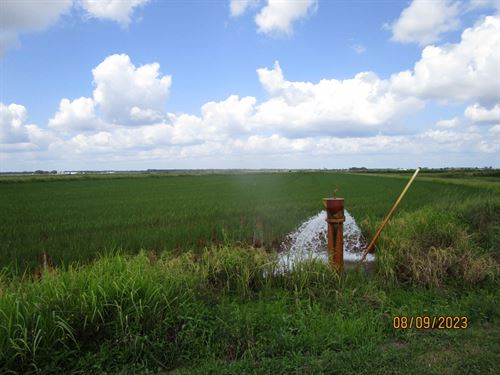 Rice/Crawfish farm located in Allen Parish, east of Oberlin and north of Elton. This well-maintained farm has four irrigation wells, with turbine pumps and power units. The underground piping and risers provide irrigation water to most of the farm. It has public road frontage on the north and south...
1,533 Acres : $5,978,000
Oberlin : Allen Par : Louisiana
Jerry Brown : Brown Realty Co.