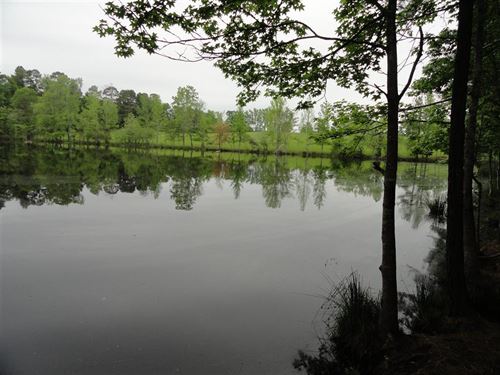 The peace and serenity of 205 acres of pasture and woodlands, surrounded on all sides by National Forest, speaks to your soul and beckons you. There is a spring-fed pond full of fish, and a flowing creek bisecting the property. There's income from pasture rent, & two 2Bd/1Ba frame houses. There's...
205 Acres : $895,000
Pollock : Grant Par : Louisiana
Jerry Brown : Brown Realty Co.