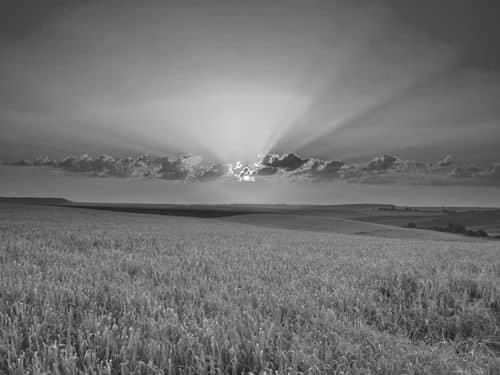 Getaway Marina is sitting on 13 acres on the Ouachita River. The concrete dock is 330 foot long with 300 feet of fingers off of it. The marina is almost fully rented. There is a nice boat ramp conveniently located across the marina. The nice road going down to the marina. The 13 acres has a nice...
New
13 Acres : $350,000
Columbia : Caldwell Parish : LA
Jerry Brown : Brown Realty Co.