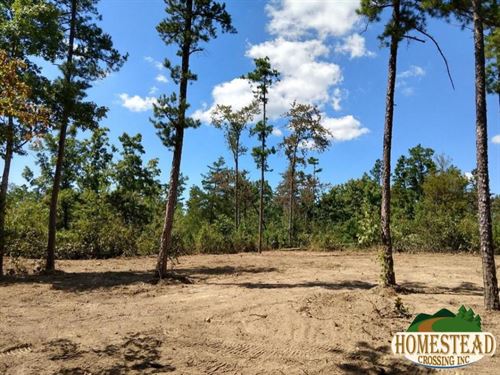 Lease/Purchase: $270 per month with $1,500 down payment. Total purchase price: $27,900. Check out this new clearing, with frontage on Forest Service RD 4247 near Winona, MO. Approximately 4.5 acres of stunning scenery can be found in this rural part of Shannon County. This location is perfect for...
4.50 Acres : $27,900
Winona : Shannon Co : Missouri
Homestead Crossing, Inc.