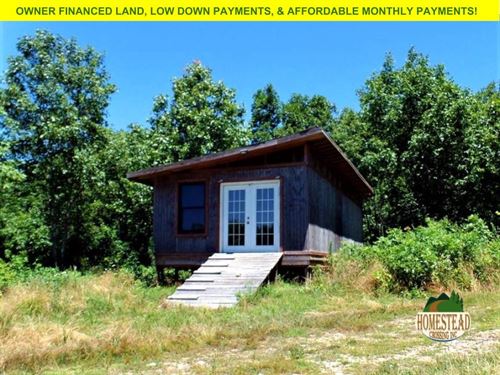 This property is located in South-East Missouri in the Benton Township near Piedmont, MO, atop Finley Mountain at approximately 1266 feet in elevation. The parcel is approximately 80 acres (M/L), with about 20 acres of that being mountaintop property. The parcel offers a nice sized open floor...
Sold
80 Acres
Piedmont : Wayne Co : Missouri
Homestead Crossing, Inc.