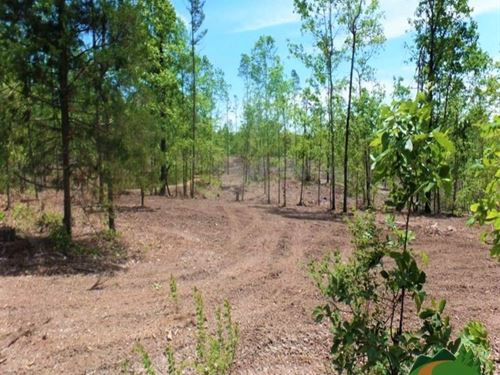 Purchase Contract Terms: Down Payment: $4,000 Monthly Payment: $420 Total purchase price: $37,900 Due at Signing: Down Payment First Month's Payment Is Not Due Until 30 Days After The Signing. Approximately 5.4 acres just north of Thomasville, MO, right off of Highway 99. Thomasville is a small...
5.40 Acres : $37,900
Thomasville : Oregon Co : MO
Homestead Crossing, Inc.