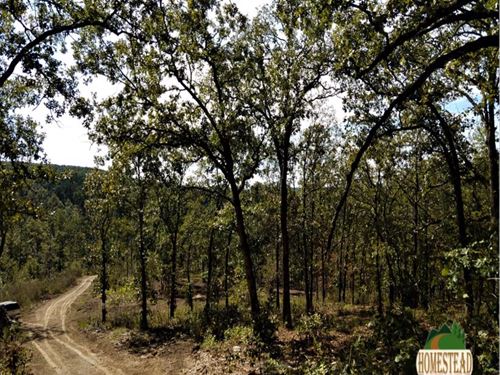 This parcel is located in the Brown Township of South-central Missouri tucked between the towns of Rockbridge and Ava. The property is approximately 5 acres (M/L) of mixed terrain, with a gradual slope down to the South. The land has a beautiful new clearing that offers plenty of room for a cabin...
Sold
5 Acres
Rockbridge : Douglas Co : MO
Homestead Crossing, Inc.