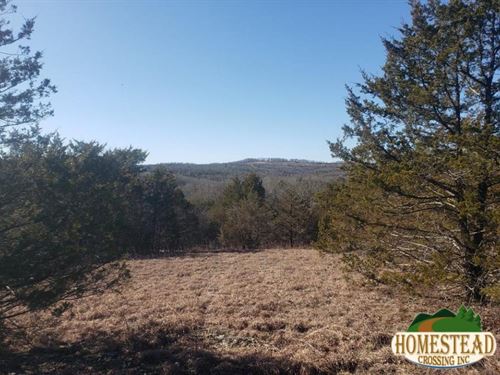 Located on CR 514 in Ozark County outside of Mammoth, MO. Approximately 8.7 acres of off-grid paradise with county road frontage, cedar trees, a spring, and natural clearings. If you are looking for views, here they are. Several natural clearings can be found scattered throughout, each providing...
Sold
8.70 Acres
Gainesville : Ozark County : MO
Homestead Crossing, Inc.