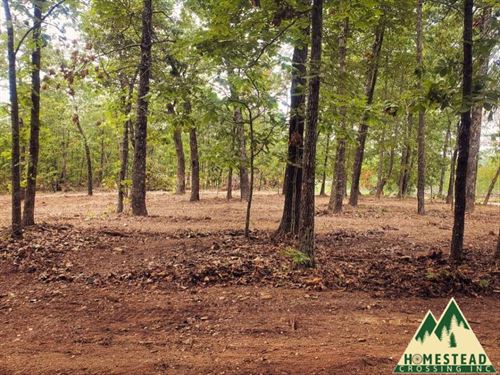 Wildcat Hill 10-4. Purchase Contract Terms: Down Payment: $4,000 Monthly Payment: $570 Total purchase price: $47,900 Approximately 13 acres, located just outside of the small rural town of Alton, MO. Alton is located in the heart of Oregon County and has tons of things for you to explore. You are...
13 Acres : $47,900
Alton : Oregon Co : Missouri
Homestead Crossing, Inc.