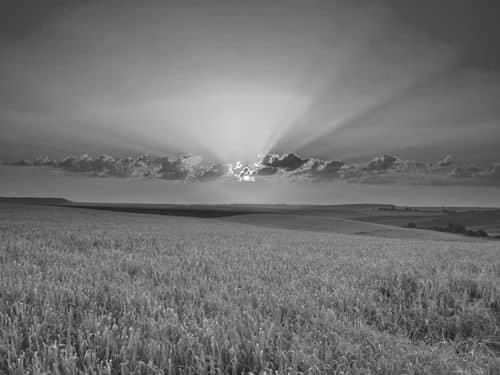 Access - Bud Farrar Rd Timber Stand - Pine timber that has been managed by professional forestry consultants Hunting - Deer, Turkey Small Game Comments - Great small recreational timber tract that has been managed by a professional forestry consultant. Utilities available for small camp. Property...
New
20 Acres : $50,000
Bernice : Union Par : Louisiana
Jerry Brown : Brown Realty Co.