Search Saved
Email Sent
Torrance County New Mexico Livestock Land for Sale
Commercial Land, Highway Frontage
41.47 Acres : Estancia : Torrance County : New Mexico : $59,997
Showcase Land
41.47 Acres of Land for Sale in New Mexico with Half a Mile of Highway Frontage on the Paved State Highway 41. Financing is Available for the Property with a Down Payment of as little as 30% (which equals $18,000) and Monthly Payments as low as $580. The $499 Deposit to secure this property is...
Showcase
41.47 Acres : $59,997
Estancia : Torrance County : NM
LANDiO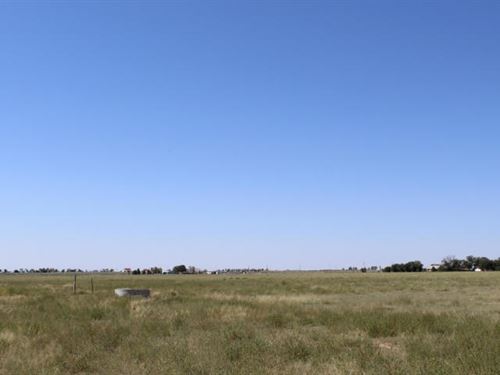 Central New Mexico 284 acres of grazing ranch land now for sale. This property has paved road access from State Highway 55, is fully fenced and has a 13 gallon per minute livestock well allowing 3 acre feet of water per year. This property is just outside the limits of the Town of Estancia and is...
284.46 Acres : $225,000
Moriarty : Torrance County : NM
Pro
Torrance County New Mexico Land by Keyword