Search Saved
Email Sent
Torrance County New Mexico Energy Land for Sale
Commercial Land, Highway Frontage
41.47 Acres : Estancia : Torrance County : New Mexico : $59,997
Showcase Land
41.47 Acres of Land for Sale in New Mexico with Half a Mile of Highway Frontage on the Paved State Highway 41. Financing is Available for the Property with a Down Payment of as little as 30% (which equals $18,000) and Monthly Payments as low as $580. The $499 Deposit to secure this property is...
Showcase
41.47 Acres : $59,997
Estancia : Torrance County : NM
LANDiO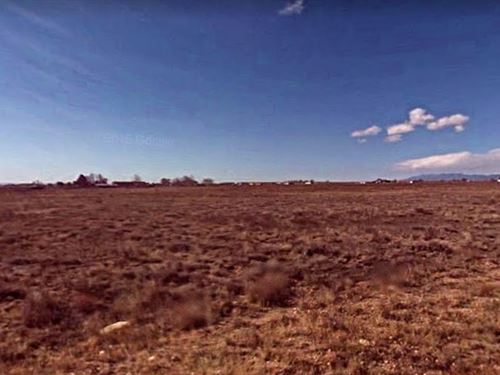 Come and enjoy a real western experience on your own 5 acres in New Mexico. This beautiful five-acre property is flat, with no trees and only a few neighbors. Here, build your home or cabin retreat less than an hour from Albuquerque. The town of Estancia is only 6.4 miles away, so you'll never be...
5 Acres : $11,900
McIntosh : Torrance County : NM
Westward Land Holdings
Pro
Torrance County New Mexico Land by Keyword