Search Saved
Email Sent
Torrance County New Mexico Restaurant Land for Sale
Commercial Land, Highway Frontage
41.47 Acres : Estancia : Torrance County : New Mexico : $59,997
Showcase Land
41.47 Acres of Land for Sale in New Mexico with Half a Mile of Highway Frontage on the Paved State Highway 41. Financing is Available for the Property with a Down Payment of as little as 30% (which equals $18,000) and Monthly Payments as low as $580. The $499 Deposit to secure this property is...
Showcase
41.47 Acres : $59,997
Estancia : Torrance County : NM
LANDiO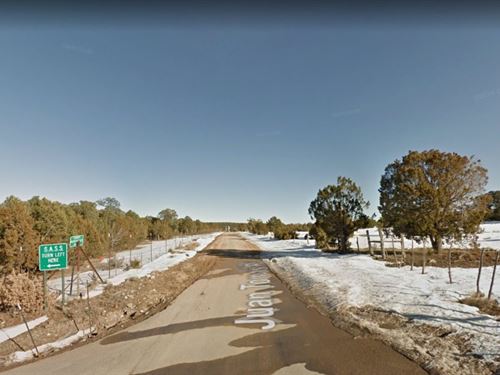 This 0.45-Acre parcel is located in a tranquil community. If you want to live in a peaceful place with neighbors easy access to nearby cities, this one might be the one for you. You can simply stroll around the area take pictures of the panoramic views. This parcel is just a 14-minute drive to the...
0.45 Acre : $4,000
Edgewood : Torrance County : NM
Luke Smith : Rural Vacant Land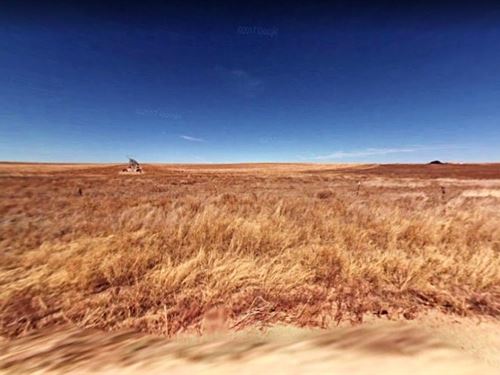 Want to live in a peaceful place? Then check this property at Torrance County, NM. This property is a perfect place wherein there are only A few houses nearby. Also, the city is just 19 minutes or 11 minutes drive away from the Restaurants, Schools and other establishments are also accessible. Cash...
0.25 Acre : $2,500
Estancia : Torrance County : NM
Luke Smith : Rural Vacant Land
Torrance County New Mexico Land by Keyword