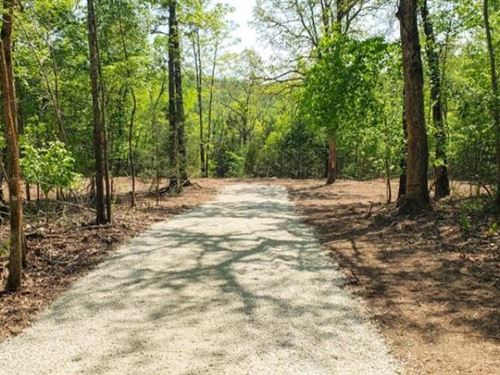 Gentryville SE 1. Owner Financing Terms: Down Payment: $3,000 Monthly: $440 Total Purchase Price: $37,900 Approximately 8 acres located near Gentryville, MO in the heart of Douglas County. It is located about halfway between Ava and Mountain Grove on Highway 95. As you turn off Hwy 95, follow the...
8 Acres : $37,900
Gentryville : Douglas Co : MO
Homestead Crossing, Inc.