Search Saved
Email Sent
Tombstone Arizona Land for Sale by Owner (FSBO)
Featured Land PRO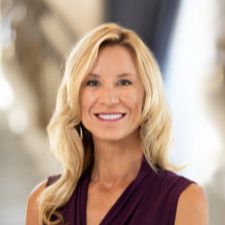 Denise Ford : Land Sandbox
It finally clicked— the "what" I wanted to do with my many years of management/marketing experience and how to marry that with the love of the outdoors. Land investing is the perfect way to find treasures of land and figure out what the best end use is for the land. It's all about finding the best solutions for people so they can own and enjoy land. Every lot brings a new set of circumstances and challenges. Bring 'em on! Land Sandbox works through all of these to make the end buyer VERY happy.
Super 4.6 Acres, Fantastic Price
4.66 Acres : Tombstone : Cochise County : Arizona : $19,000
Showcase Land
This is a perfect piece of land just under 5 acres to build your house or modular home. Located just outside of Tombstone in Cochise County, you can enjoy your round living or getaways on the weekends. Easily access this land on Highway 80 only five minutes away. Electric is nearby on the street...
Showcase
4.66 Acres : $19,000
Tombstone : Cochise County : AZ
Denise Ford : Land Sandbox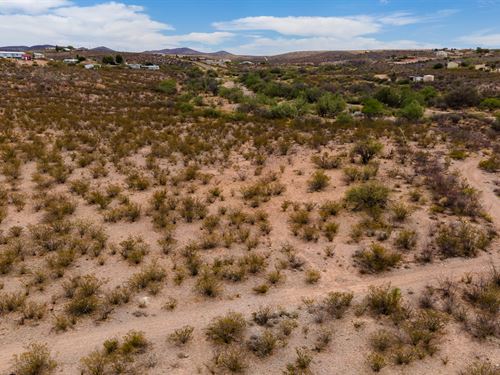 Park your manufactured home or build a permanent site built home on this beautiful 0.52 acre property just a few minutes from historic Tombstone, Arizona. You can enjoy all the benefits of off grid living but are close enough to town for all the necessities. This property has it all. Its higher...
0.52 Acre : $6,000
Tombstone : Cochise County : AZ
Mountains to Sea Land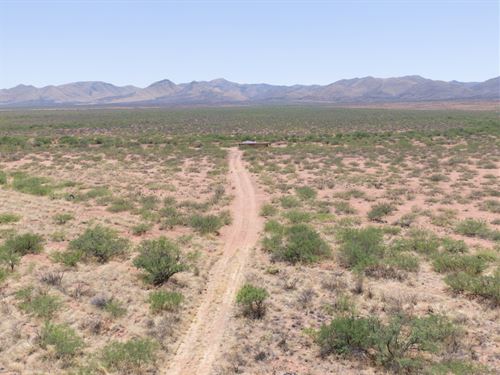 Fully fenced, Inspected well, 1400 Gallon water storage tank, Cargo Container, 5th wheel Trailer…. Only thing missing is power and you. Located in the Tombstone Heritage Ranch, this 36 acre is your key to the rural kingdom. Beautiful mountain views, wildlife abounds, and clear blue skies await you....
New
36.30 Acres : $52,700
Tombstone : Cochise County : AZ
Tombstone Arizona Land by Keyword