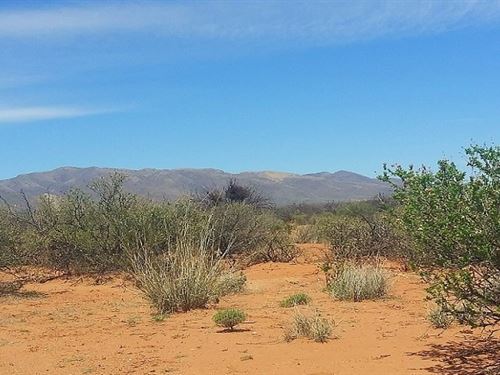 We have been told all of our lives that land is the only investment that last forever. Just a few miles outside of Bisbee you can buy a 2.07 acre parcel for investment purposes and enjoy it for recreation while it goes up in value. Build your cabin while giving the land more monetary value....
2.10 Acres : $3,500
Bisbee : Cochise Co : Arizona
Humble Properties Co.