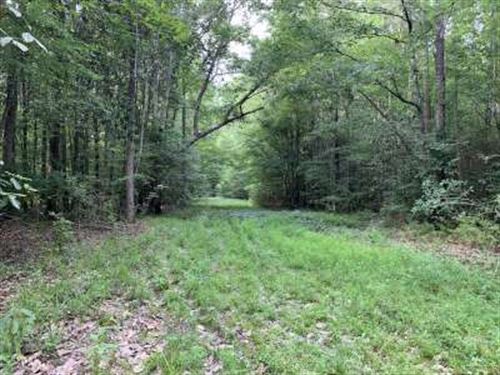 This property is located a few miles NE of Prentiss, MS with frontage on the county paved Granby Rd. Jaybird Creek flows through the SW corner of this tract. The vast majority of the timber consists of mature pine/hardwood mix. There is approximately 30 acres of 9 year old planted pines and the...
154 Acres : $349,918
Jefferson Davis County : MS
McMillan Land & Realty, Inc.