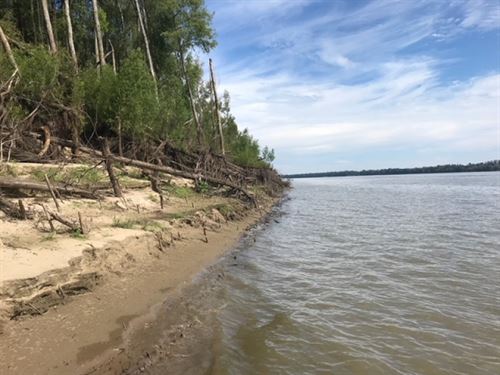 Access - By Boat Flood Tendencies - In Extreme high water from the MS River Comments - Mississippi deer, ducks & fishing at its finest. There is no end to the backup with Mississippi woods & Port Gibson on one side and Yucatan, Big Rack & Winter Quarters on the other. There are great deer numbers...
2,000 Acres : $850,000
Port Gibson : Claiborne Co : MS
Jerry Brown : Brown Realty Co.