Search Saved
Email Sent
Colorado Land for Sale
LANDFLIP has $1.13 billion of land for sale in Colorado with a median listing price of $20,400 or an average of $2,595 per acre. The total acreage of Colorado land for sale is 436,100 acres with an average listing size of 303 acres. Costilla County, Las Animas County, Pueblo County, Huerfano County and Chaffee County have the most land for sale listings while mountain land, waterfront land, ranch land, fishing land and hunting land represent the most popular Colorado land types and uses.
Featured Land PRO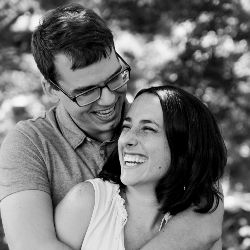 Jon and Valari Burnett : Westward Land Holdings
Hi there! We're Jon and Valari Burnett. Both of us grew up in (and currently live in) the West. We are in LOVE with the rugged landscape, mountains, rivers, and stunning scenery this side of the country has to offer. Whether you're looking for a site for your future home, a private campsite, or an investment property, we're excited to be a part of your journey!
40 Acres, Rv / Mobile Home Lot
40 Acres : Las Animas : Bent County : Colorado : $39,900
Showcase Land