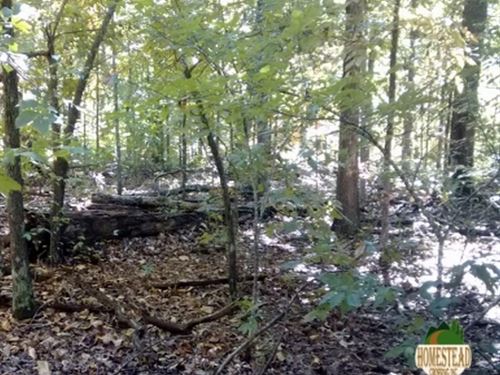 Lease/Purchase: $150 per month with $1,000 down payment. Total purchase price: $3,900. This mobile home lot is located on Parkwood Drive in the Shady Grove Mobile Home Addition of Ozark Acres. The lot is approximately 0.22 acres, just off the main road coming into the subdivision and with frontage...
0.22 Acre : $3,900
Wiliford : Sharp Co : Arkansas
Homestead Crossing, Inc.