Stunning Desert Property
Granada Dr : Golden Valley, AZ 86413
Mohave County, Arizona
Expired Listing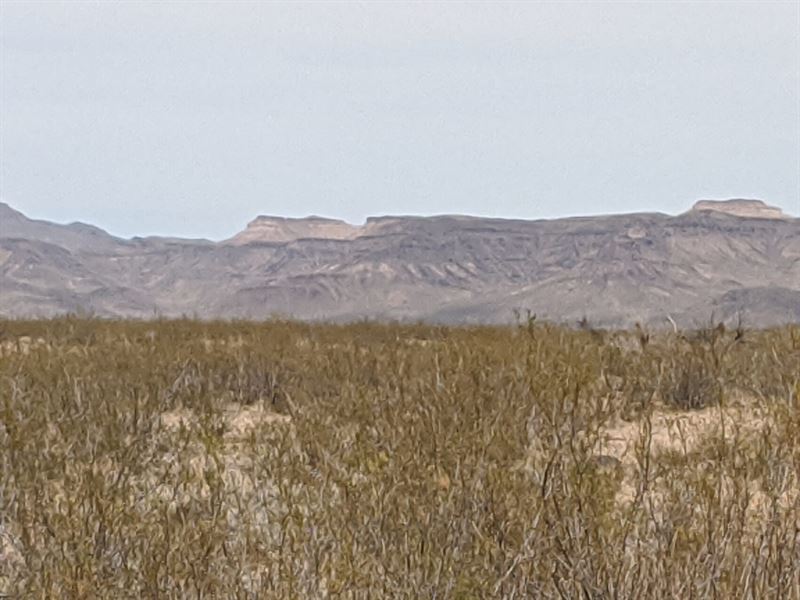 Land Description
Grab This 1.13 Acre Off-Grid Property Near Golden Valley, AZ. Just Down to Make This Gorgeous Desert Property Your Home Away From Home

Golden Valley, Mohave County, Az.

Are you looking for an off-grid property to escape the city and have beautiful views of the desert and gorgeous mountains? If yes, this 1.13 acre property near Golden Valley, AZ is just the spot. Come out and enjoy some time with the family and experience all Mohave County has to offer. Breathe some fresh air, sit under clear blue skies, and relax in some peace and tranquility with few neighbors around.

The area is home to the Grand Canyon Skywalk, Black Canyon, Cattail Cove State Park, Lake Havasu State Park, and Sara Park, the family is going to beg to come here every weekend. Whether you love to hike, bike, paddle board, kayak, fish, hunt, or just relax, there is something here for everyone.

Own this 1.13 acre lot and make your weekend escape, or a permanent residence. Either way, you can't go wrong at only a month.

This is a great spot to enjoy dirt bikes, horses, and campfires. The property is nice and flat and would be a great spot to build a weekend getaway cabin, or have a mobile home.

Golden Valley ( 26 Min / 11.8 Miles )

Kingman ( 22 Mins / 13.9 Miles )

Flagstaff ( 2 Hr , 25 Mins / 160 Miles )

Las Vegas, NV ( 1 Hr , 58 Mins / 119 Miles )

Pricing:

Discount Cash Price: or alternatively…

Owner Financing Price: doc fee non-refundable as a down payment. Monthly payment: NO prepayment penalties and NO hidden fees.

We are a small family business and can be flexible and can make this fit any budget that can meet our minimums. Our owner Dave Denniston enjoys making land ownership available to families like ours who want to make memories for years to come. We can owner finance with a land contract. We can transfer with a warranty deed and guarantee a clean title.

Property Details

Subdivision: Sun West Acres

Street Address: Granada Dr.

City: Golden Valley

State: AZ

County: Mohave

Zip Code: 86413

Size: 1.13 ac

Apn: 215-08-220E

Legal Description: SUN West Acres Unit 3 The E2 OF Lot 1025 Cont 1.13 Acres

Coordinates: Nw Corner: 35.100738° N , 114.205588° W NE Corner: 35.100738° N , 114.205035° W SW Corner: 35.099918° N , 114.205588° W (Road) SE Corner: 35.099918° N , 114.205035° W (Road)

Annual Taxes: Taxes are or Residential/Rural - 178 sq ft minimum to build. Manufactured homes are allowed. No camping in Mohave County (in a tent or Rv). Can live in an RV with permit and if connected to water and power.

HOA/POA: None

Access: Dirt Road

Sewer: Can be installed

Water: Would be well

Utilities: Solar, generator, or wind

Contact today.