Search Saved
Email Sent
Newberry Springs California Agriculture Land for Sale by Owner (FSBO)
No Land in Your Search Location
There are no results matching your land search location. Here are some listings nearby.
Featured Land PRO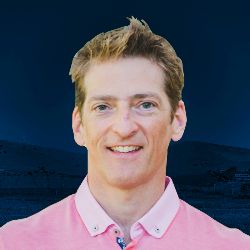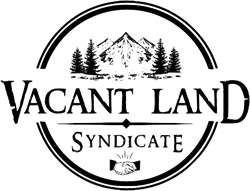 Merritt Whitman : Vacant Land Syndicate
At Vacant Land Syndicate, we take pride in procuring high-caliber, raw land for incredible value. Whether you're interested in long-term investing, wholesaling for profit, building a cabin or vacation home, or simply getting off the grid, we offer solutions to set foot on. When it comes to wholesaling or land syndication, we believe in getting a bargain every time for our clients. Each property sold by Vacant Land Syndicate is priced at least 50% below market value, ensuring instant equity.
Chemistry Experiment
40 Acres : Lockhart : San Bernardino County : California : $53,977
Showcase Land
Pro
Newberry Springs California Land by Keyword