Search Saved
Email Sent
Boron California Land for Sale by Owner (FSBO)
Featured Land PRO

Adam Harrison : Killer Land Deals
I am a private land investor. I have been investing in land since 2013 and since that time I have bought and sold over one hundred properties. I purchase properties at a discount and pass the savings onto you, that is why my properties are so affordable.
Ye Know Ye Want ME Booty
20 Acres : Boron : San Bernardino County : California : $39,977
Showcase Land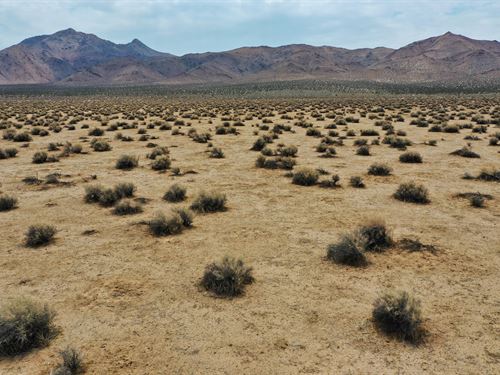 Real buried treasure on this beauty. Watch the video for more information if ye have the guts. Buyer of this pristine Mojave Desert land gets me treasure map with 5 sets of coordinates. Under one set lies a chest with secret codes. Ye who proves that they be the buyer and rattles off the codes gets...
Showcase
20 Acres : $39,977
Boron : San Bernardino Co : CA
Vacant Land Syndicate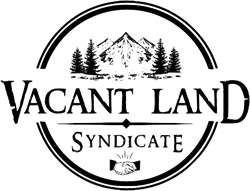 Pro
Pro
Boron California Land by Keyword