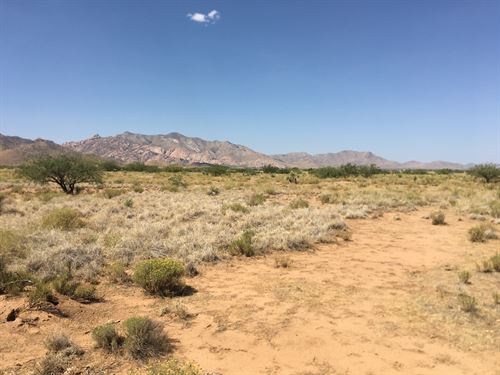 The beautiful scenic views located just outside of the colorful little community of Sunsites are extremely lush and picturesque. The sun is always shining and the neighborhood folks are always smiling and are glad to see you. Make sure that you wave at them, come on down and get to know them. Don't...
Sold
1.10 Acres
Pearce : Cochise Co : Arizona
Humble Properties Co.