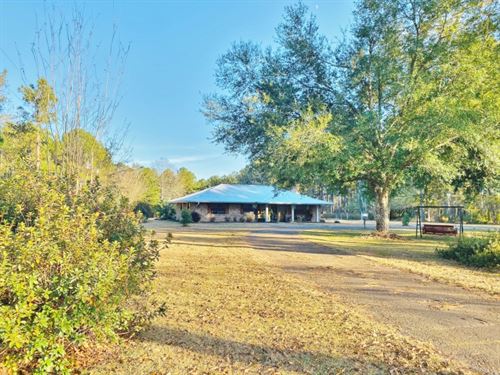 Beautiful setting home on 46.5 acres located on Tanglewood Road nestled just away from Magnolia, MS. This newly remodeled brick home has had 100,000 dollars in updates with everything from a new face in every room and a kitchen area that is second to none. Interior of the home is a warm and cozy...
46.50 Acres : $419,000
Magnolia : Pike County : MS
Doug Rushing Realty, Inc.