Outstanding Tillable Farmland
Milford, IA 51351
Dickinson County, Iowa
Expired Listing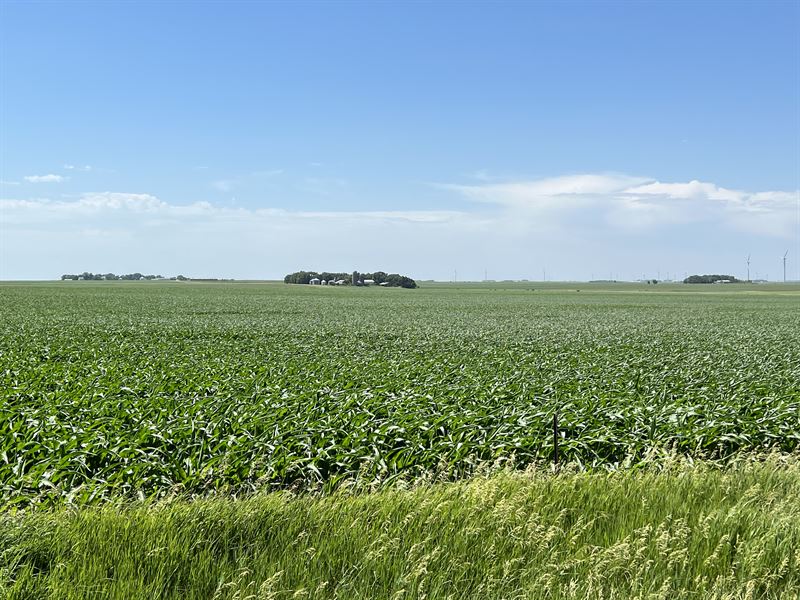 Land Description
The Heerde farm is an outstanding tillable farm. The farm contains 149.51 FSA crop acres in one large field. An older grove and open grass meadow of 6.7 acres in the southeast corner of the farm could be added to the tillable land. The farm is located in Drainage District 19 with large district tile located north and west of the farm. The farm is bordered on the north by 200th Street and on the east by 140th Avenue.

Soils: Nicollet, Webster, Clarion, Okoboji, Waldorf Csr2 87.6

Terms: 10 percent down sale day, balance due at close November 16, 2022.