1 Acre Meadview Property $130/Mo
Burro Drive : Meadview, AZ 86444
Mohave County, Arizona
Expired Listing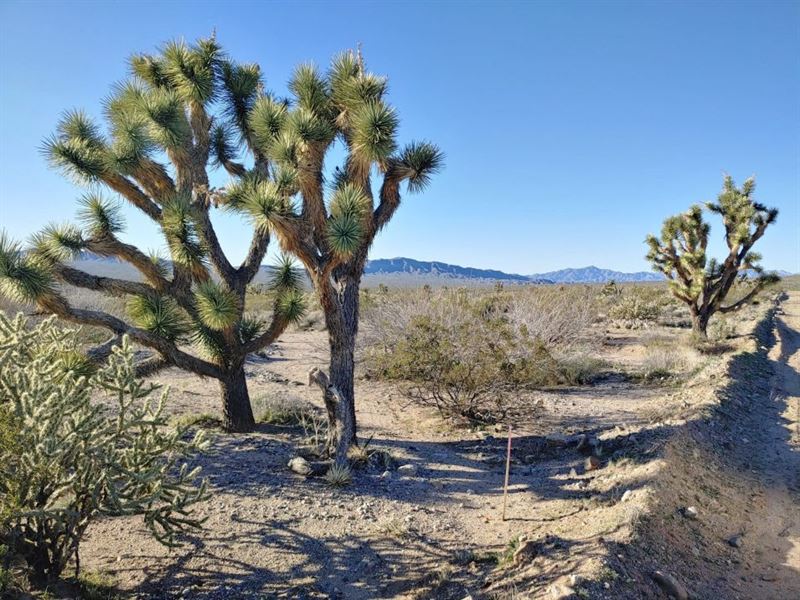 Land Description
This beautiful 1-acre lot in Mohave is up for grabs. Located in Meadviw, Az, this flat land is buildable and has easy access. You are allowed to camp with an RV and even live with an annual permit. Mobile homes are allowed, along with single-family homes and cabins. Only 8 minutes from this property on the main of Pierce Ferry Road are power lines making your hook up easy. There are many attractive places to visit and enjoy with the family, such as Eagle Point and Grand Canyon Skywalk.

Take Advantage of our Owner Financing.

No credit check, 0% interest, no pre payment penalty.

Down Payment: Costs: Payment: Fee: (pd monthly): Monthly Cost: for 48 months

Homes Allowed: Mobile homes, single family home, cabin

Camping: RV camping Allowed. You can get annual permit to live. Cost of RV living permit is initially and to renew.

While financing, Harbor Trust requires that you follow all local, state, and national laws and also that you do not build permanent structures on the property. Mobile homes, tiny homes, trailers, etc perfectly acceptable and welcome.