Get Into The Great Outdoors in AZ
Tombstone Trail : Golden Valley, AZ 86413
Mohave County, Arizona
Expired Listing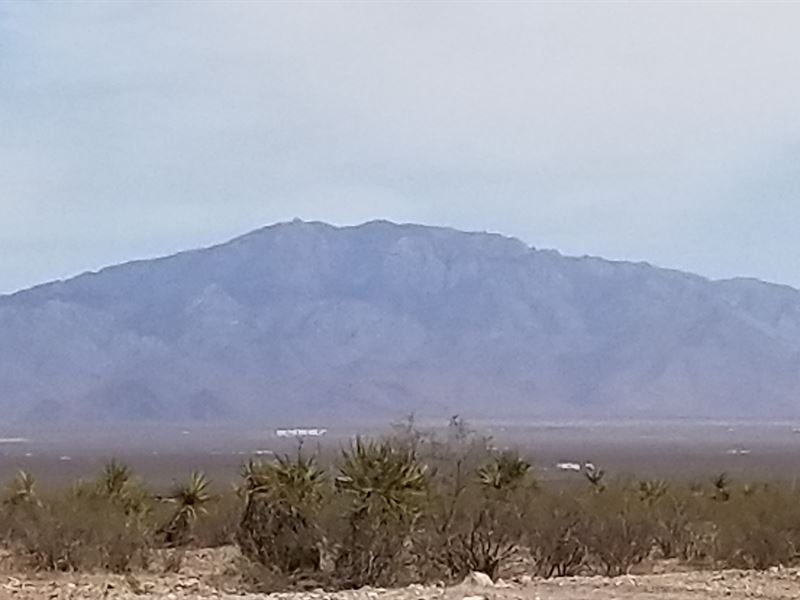 Land Description
2.19 Acres Near Golden Valley, AZ - Make Your Weekends Fun and Get into the Great Outdoors in Mohave County.

Home to the Grand Canyon Skywalk, Black Canyon, Pink Spring National Monument, Lake Havasu State Park, and Arizona Hot Springs, you will Never run out of things to do. Whether you love to hike, bike, paddle board, kayak, fish, or just relax, there is something here for everyone. The whole family will love it out here, and it's the perfect getaway to enjoy with friends.

Make this 2.19 Acre lot your weekend escape from the city, or a permanent residence. Either way, you can't go wrong. Just take a look at the views in this area, they are stunning.

Want to see a video? Email me or you can call or text me and I can email you the link.

This lot is easily accessed off of well maintained dirt roads, and is close to Highway 223. It is filled with perfect desert flora and fauna throughout and has great views to the mountains. There is plenty of flat buildable land, so building a home would be easy. Tiny homes and mobile homes are allowed as well, and there is no time limit to build. You can enjoy the wide open spaces and mountain view with very few neighbors in sight. The property is off grid, just the way you want it.

Kingman is perfectly located in Mohave County to take advantage of all of the outdoor fun in the area. Lake Mohave and the Colorado River are just a drive away from the property and are known for great recreation and fishing. The area is surrounded by national preserves and recreation areas. You can have a new adventure every weekend. Never hear the kids say "I'm Bored" again... And the best part…it's close enough to major cities to be a convenient weekend & holiday spot.

Zoning: Ag/Residential: No time limit to build, 178 sq ft minimum.

Camping: No tent camping allowed.

RVs: 14 days max each occupancy, 30 days total for calendar year. If longer is desired, the RV shall be connected to an approved wastewater disposal system, and obtain a special permit.

Access: Dirt Rd

Address: Tombstone Trail, Golden Valley, Arizona, 86413

4 Corner GPS Coordinates:

NW Gps: 35.143396° N, 114.228091° W (road)

Ne Gps: 35.143392° N, 114.227120° W

Sw Gps: 35.142488° N, 114.228091° W (road)

Se Gps: 35.142490° N, 114.227120° W

Nearby Cities:

Walnut Creek, AZ (9.4 mi, 13 min)

Golden Valley, AZ (10.8 mi, 15 min)

Kingman, AZ (13.9 mi, 18 min)

Las Vegas, NV (107 mi, 1hr 41 min)

Prescott, AZ (161 mi, 2hr 35 min)

Pricing:

Discount Cash Price: plus a one time document fee or alternatively…

Owner Financing Price: non-refundable down payment for the doc fee plus in equity for a total of down. Monthly payment: prepayment penalties and NO hidden fees. We are flexible and can make this fit any budget if you can meet our minimum down payment and monthly payment for this property. Eric and I are family men and enjoy making land ownership available to families like ours who want to make memories for years to come. we can owner finance with a land contract. If paying in cash, we can transfer with a warranty deed and guarantee a clean title.

Contact Kristy Today.