RV Tiny Home Ready Off Grid Lot
Cedona Trail : Henderson, AR 72544
Baxter County, Arkansas
Expired Listing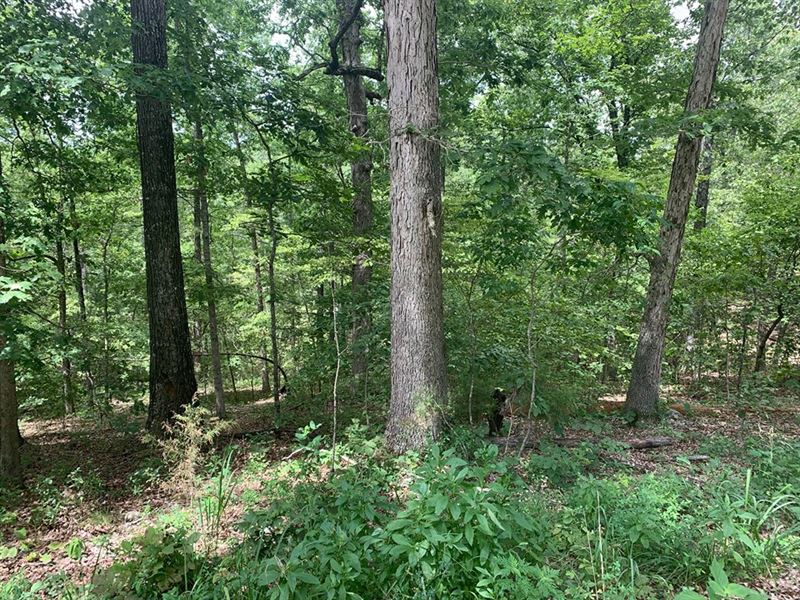 Land Description
Everyone has been asking for more of our Baxter County and Henderson, Ar lots. Here's a new one.

We've visited these lots, they are off grid and perfect for an RV with a generator. In Henderson, Ar in Northern Arkansas in Baxter County.

See Detailed Maps And Actual Photos In Gallery Here...

Cash price on contract for deed per month for 12 months ) percent financing. down payment required.

County: Baxter

Town: Henderson

Subdivision: Vacationland

Parcel Number: 002-08254-000

Block 1- Lot 22 dimensions app. 100' x 50' True square footage 5116 sf

GPS coordinates for lot; NE corner 36..3854 -92.2053

Property Address: Dogwood Trail- North of Highway 62-accessible from Boland Drive via Norfolk lake dr

Property Taxes: per year paid and current thru 2020-No liens, no encumbrances on property. NO Homeowner's associations. No additional fees.

Zoning: open zoning- off grid lots-RV with generator immediately friendly.

Utilities Available: this lot is off the grid

water-well, sewer- septic if percs (needs perc test)

Utilities Available: This lot is in proximity of several homes on Cr-146. Power and water are available and an option. Sewer would be septic if the lots perk. It costs about for the perk test to be done in Henderson.