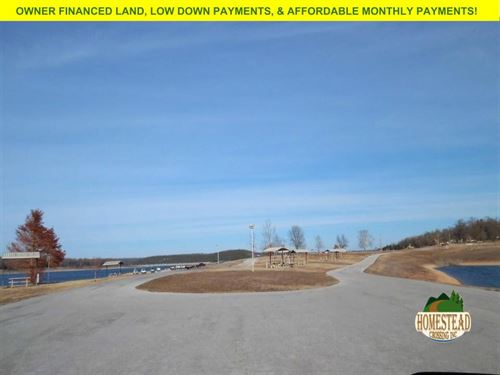 Owner Financed Property Terms & Pricing Lease/Purchase: $150 per Month with $1,500 Down payment. Total purchase price: $4,300. Owner Financing Terms: No credit checks, no prepayment penalties, and no balloon payments. To get started all that is needed is the Downpayment in addition to first months...
0.36 Acre : $4,300
Diamond City : Boone Co : AR
Homestead Crossing, Inc.