Own Rolling Property Near The Lake
Island Creek Dr : Sparta, GA 31087
Hancock County, Georgia
Expired Listing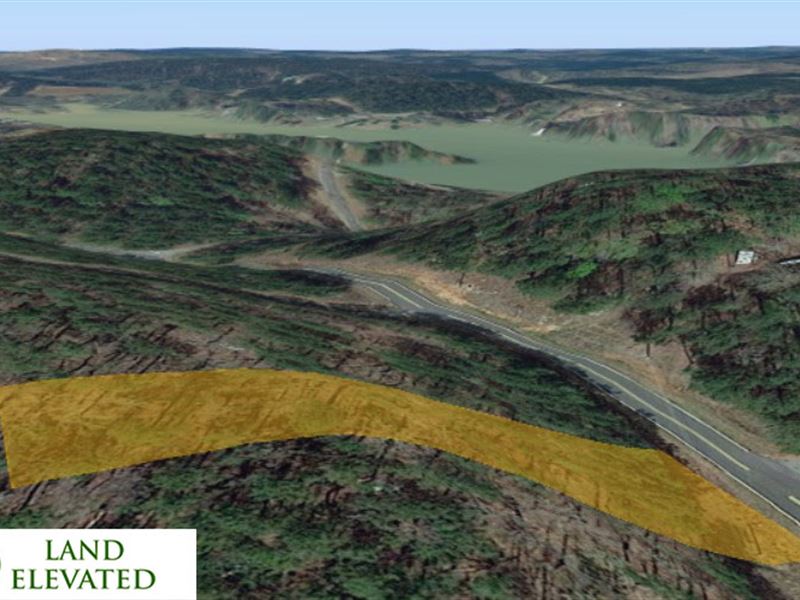 Land Description
Property in Sparta, GA close to Lake Sinclair with great views of the mountains and surrounding hills. Conveniently close to Walter B Williams Jr Park, Little Fishing Golf Course and Cedar Creek Shooting Range. Plenty of spots for camping, hiking, fishing and boating nearby. Great location for a single family or manufactured home.

Contact me with any questions or for more information.

Seller Financing / Owner Financing Due at Per Month

Property ID: 5389

Acreage: 0.50

Parcel Number: 013B047

Access: Direct acces via paved raod - Island Creek Dr

GPS Coordinates: 33.2015, -83.2109

Street Address: Island Creek Dr

City: Sparta

State: Ga

Zip Code: 31087

County: Hancock

Zoning: Residential Lake (R-L)

Time Limit to Build: No time limit to build

Details about existing water source: Well is the primary water source in this area. Some of the residents are utilizing community/shared wells. Sparta GA is within the Piedmont aquifer system of Georgia and the aquifer from which groundwater is drawn consists of crystalline fractured igneous and metamorphic rocks. A sliver of the Coastal Plain Cretaceous aquifer is in the southwestern part of Hancock County but this area is southwest of Sparta. Wells in the Piedmont are typically drilled to depths of 200 to 400 feet. Some Piedmont wells may be drilled to depths of 600 feet or greater.

Allowable to Drill a Well? Yes

Is it allowable to install a septic system? Shared well is allowed, septic is required

Details about existing power: Georgia Power provides electric/power services. Application for electric service can be made either online or by phone. Service can be connected every day except weekends and business holidays. Next-day service is available for requests entered before midnight, excluding new service requests requiring installation or other construction work (digging, etc.).

If buyer would like to use the seller financing option, there are no credit checks and no prepayment penalties.

Cash Discount Available.