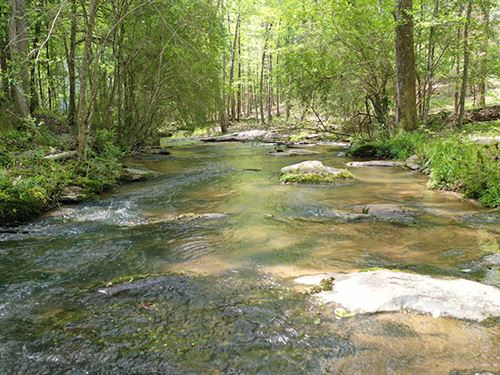 Absolutely incredible large acreage property in Butts County, GA. 472 acres of rolling woodland. Huge mature pine and hardwood treees. Miles of creek frontage and trails. Property had been in the same family since the orginal land grant. Managed for timber and trophy wildlife. Two spectacular...
Feature
472 Acres : $1,695,000
Jackson : Butts Co : Georgia
American Forest, Inc.