Search Saved
Email Sent
Bandera Texas Land for Sale by Owner (FSBO)
Lake Medina Hill Ctry, Mobile / Rv
0.10 Acre : Bandera : Bandera County : Texas : $9,900
Showcase Land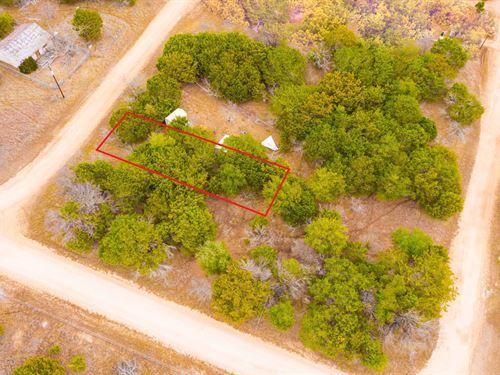 Owner Financing Available. $2500 down, then $157.23/Month for 60 Months. (including $26/Month service fee and $11.25/Month property taxes) Cash Discounted Price: $9,900 Reservation Fee: $900 non-refundable reservation fee secures this property. Reservation fee will be counted toward purchase price...
Showcase
0.10 Acre : $9,900
Bandera : Texas
Andrew Finger : Dream Land Deal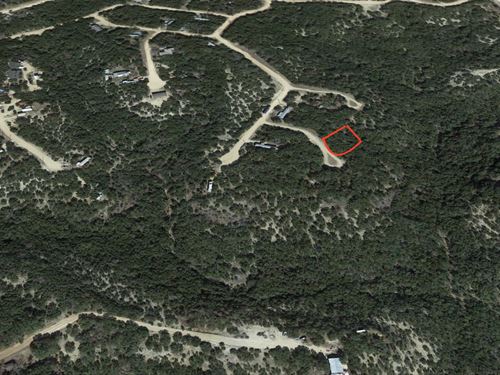 This is a clean 0.5 acre lot, ready for development in Bandera, TX. A perfect spot to break ground for your new home. These are two side by side lots to be purchased as a package. This lot is in a neighborhood with houses nearby which means getting utilities should be relatively easy (not currently...
0.50 Acre : $19,999
Pro
Bandera Texas Land by Keyword