Search Saved
Email Sent
Las Animas Colorado Land for Sale by Owner (FSBO)
Featured Land PRO
Andrew Finger : Dream Land Deal
Real Estate Dreams Made Affordable. Our business model is all about acquiring vacant land at wholesale prices and passing along the savings to you (our customer). Most of our properties are priced at too low of a range for realtors to be interested in listing for a small commission. This helps us to keep the costs low and bring additional savings through our unique marketing channels and streamlined sales processes. Our goal is to get you the best deal possible.
40 Acres, Rv / Mobile Home Lot
40 Acres : Las Animas : Bent County : Colorado : $39,900
Showcase Land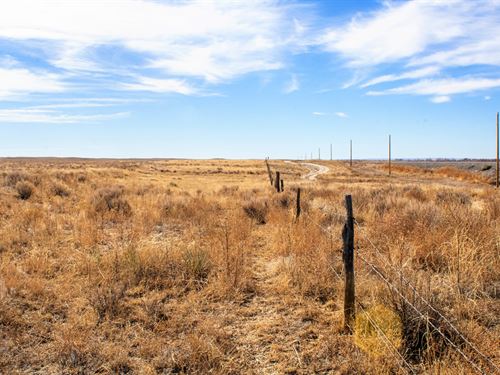 Owner Finance: $4,900 down, then $464 per month for 10 years (at 10% interest) Plus $26/Month service fee. Cash Discounted Price: $39,900 Reservation Fee: $900 non-refundable reservation fee secures this property. Reservation fee will be counted toward purchase price and down payment. BBB A+ Rating...
Showcase
40 Acres : $39,900
Las Animas : Bent Co : Colorado
Andrew Finger : Dream Land Deal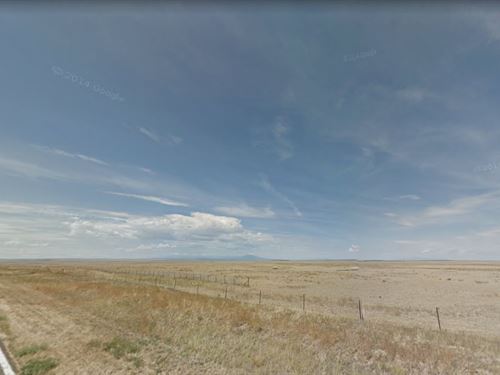 This property has Sold but please contact us for more similar properties. Contact us for additional property information. This property is located just outside of the renowned Apishapa Game Management Area. This area is known for world class hunting (Bighorn, Deer, Dove, Pronghorn, Rabbit, Scaled...
40 Acres : $18,750
Las Animas : Colorado
The Land Pioneer
Pro
Las Animas Colorado Land by Keyword