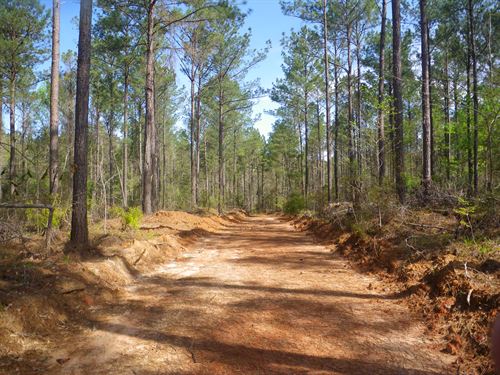 Barganier Road Tract Inspection and Cruising Period: Through April 15, 2020. Bloedel Forest will make the Barganier Road Tract available for inspection and/or cruising from now through April 15, 2020. During this period, Bloedel Forest will take offers from interested parties, but we will not make...
Under Contract
1,420 Acres : $3,300,000
Shorter : Macon Co : Alabama
Bloedel Forest, Inc.