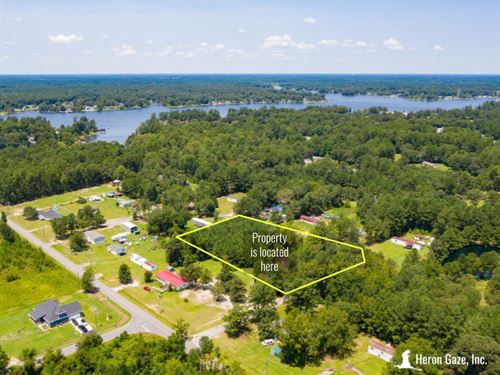 About This Property: Introducing 1133 Rockfish Dr, Manning, SC 29102 - A peaceful, wooded haven nestled in the charming Clarendon County of South Carolina, and it's right at the edge of stunning Lake Marion. This is not just a piece of land; it's a lifestyle. Imagine waking up in the custom home of...
1.50 Acres : $42,500
Manning : Clarendon County : SC
Heron Gaze Inc.