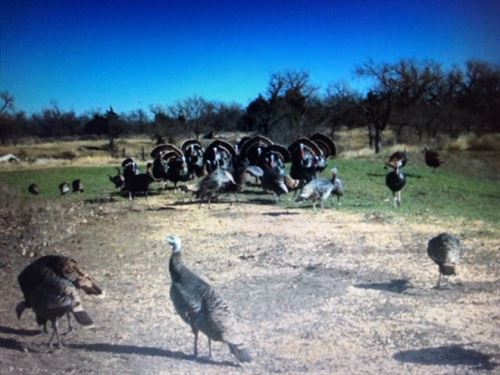 Access - Hwy 283 Hunting - Whitetail Deer, Turkey, Quail, Doves Improvements - Very nice Ranch House, 1800 sq ft. approx. Several out buildings & nice storage sheds Comments - This 3189-Acre ranch has been in the same family for several generations. The minerals are reserved in the listing. The...
3,189 Acres : $3,638,100
Laverne : Ellis Co : Oklahoma
Jerry Brown : Brown Realty Co.