Search Saved
Email Sent
Nebraska Mountain Land for Sale
Featured Land PRO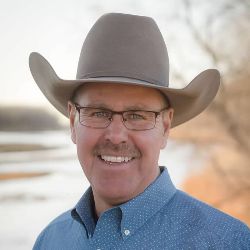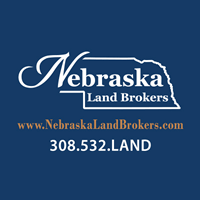 Nebraska Land Brokers
As Owner/Broker of Nebraska Land Brokers, Duane McClain has the expertise of Nebraska farm & ranch real estate to represent you as a Buyer or Seller. A lifelong Nebraska resident and with 17 years of experience and knowledge base of western Nebraska real estate, you can count on Duane's integrity and honesty to get your purchase or sale completed in a timely manner. Duane has closed over $160,000,000 in Nebraska real estate sales in his career. Buying or Selling Nebraska? Call Duane McClain
Double Nickel on The Niobrara
34,617 Acres : Crookston : Cherry County : Nebraska : $42,500,000
Showcase Land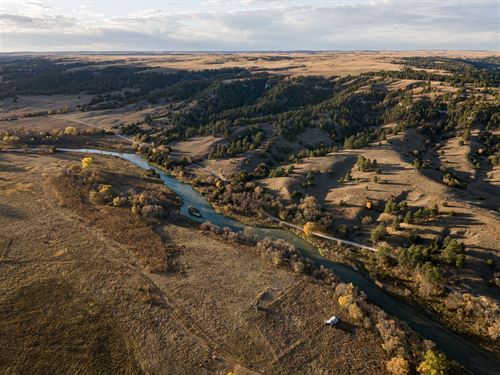 Located in the Sandhills of Nebraska, the Double Nickel on the Niobrara is one of the finest ranches in the Midwest. An extremely diverse landscape of Sandhills grasslands, pine covered hills and draws, irrigated production farmland and wooded river bottoms provide an amazing combination of beauty...
Showcase
34,617 Acres : $42,500,000
Crookston : Cherry County : NE
Hayden Outdoors
Wildcat Hills Farm and Feedlot You will not find a feedlot with a more picturesque backdrop. Nestled at the foot of the Wildcat Hills and sitting along the edge of Pumpkin Creek is the Wildcat Hills Farm and Feed yard. This nice feed lot is conveniently located 7 miles off Hwy 71 and just a few...
6,318 Acres : $13,000,000
Harrisburg : Banner County : NE
Hayden Outdoors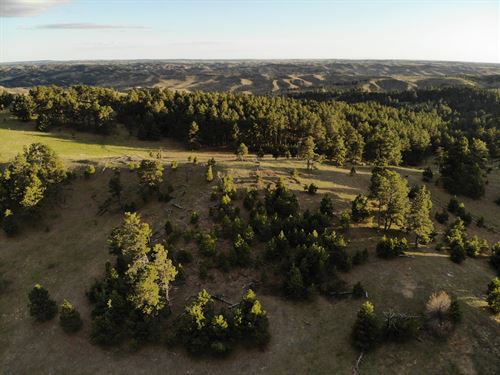 Here is a fantastic offering of nearly 1800 acres located in the beautiful Pine Ridge region of Northwest Nebraska. The Soldier Creek Ranch is home to an abundance of wildlife including elk, mule deer, whitetail deer and Merriam's turkey as well as mountain lion, bobcat, coyotes and the occasional...
1,789 Acres : $2,325,000
Crawford : Sioux Co : Nebraska
Hayden Outdoors